Being a blogger, I absorb a lot of media from other bloggers, podcasters, and YouTubers. Being the procrastinating overachiever and chronic multi-tasker that I am, I tend to read, listen to, and watch media that I find inspiring, empowering, and entertaining. Something about listening to a TV show or podcast of people talking about their great careers or side hustles makes me really want to kick my butt into gear.
Looking for your kick in the butt, an inspirational push from your virtual big sister?
Here are some of the big inspiring women run media that I am
loving
right now:
---
Starting off this list strong is my favorite TV show right now: The Bold Type. Following 3 best friends who all work together at a women's magazine in New York City, this show screams "GIRL YOU CAN DO IT" while diving into some important topics and being all too real.
This show not only stars strong women, it's run by strong women with a past Cosmopolitan Editor-in-Chief running the helm as Executive Producer!
Whenever I watch this show I get a sudden urge to do everything and everything to improve my career. Write a blog post, apply for a job, clean up my LinkedIn account… this show is super motivating and super entertaining.
BONUS: The official The Bold Type playlist is on Spotify and it's generally so upbeat and on-point that it has become my "hype up" playlist when I need a boost.
---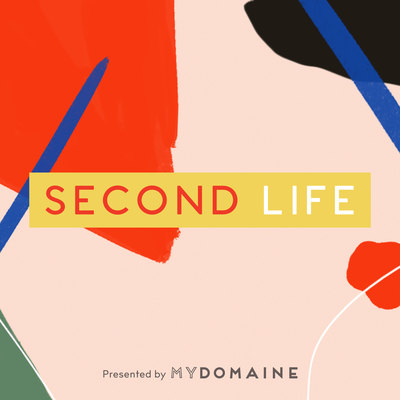 Each episode of this podcast talks with a different inspiring woman who started a career change later in life that led to major success, AKA their Second Life. I am a really nosy person by nature so I love hearing the life stories of these big names, and how they got where they are now.
My favorite episode so far is with Mandy Moore, she's so sweet and has so many interesting stories about her pop star days!
Listen to Second Life with Hillary Kerr now
---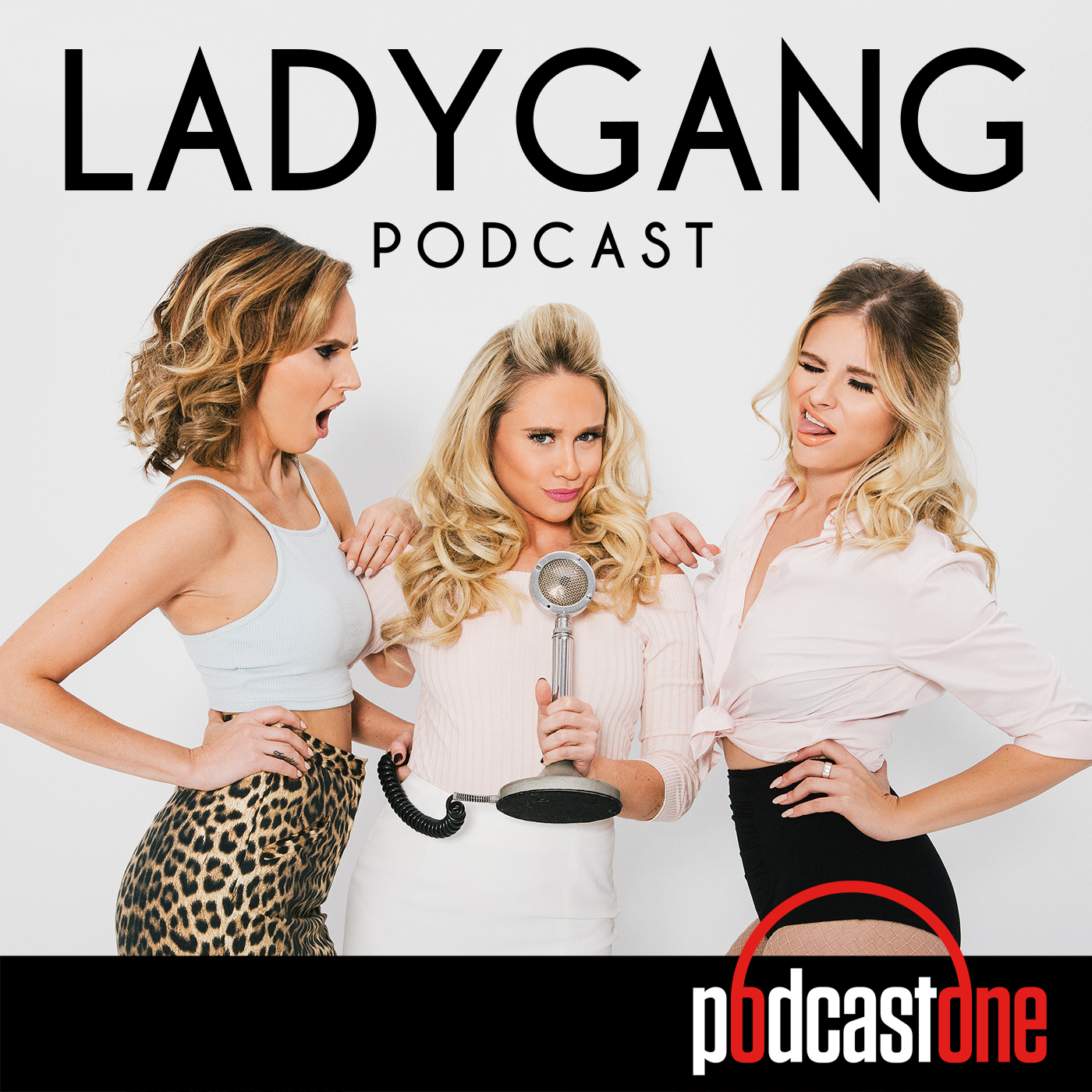 This podcast stars Keltie Knight, Jac Vanek, and Becca Tobin who are all self made and hard working women of Hollywood. What started as a podcast for them to discuss Hollywood gossip has turned into an empire (they even are about to launch their own TV show on E!) full of hilarious stories, major female power vibes, and great interviews with inspiring women in Hollywood about how they got there. This podcast is a liiittle bit of a guilty pleasure for me… but is also so fun to listen to that I promise you'll enjoy it.
Listen to The LadyGang podcast now
---
While I haven't quite yet finished this book (it came in the mail like 3 days ago, ok?) I'm sure you've been hearing about it everywhere. Rachel's story is so incredibly impressive and inspiring, and most of all it's honest. In this book Rachel will inspire you to identify the lies that you tell yourself everyday that are holding you back, and how to get through them, by telling her own life stories.
Read Girl, Wash Your Face by Rachel Hollis now
---
I've always loved Amy Poehler, but after reading her autobiography I have such a new-found respect for her and how hard she has worked to get where she is. It's so easy to look at a celebrity and just think that's who they are, to forget that they came from "nothing" or worked hard to move up. Through reading this book I was able to remind myself that I'm only 22… I still have so much time to do stuff. Amy Poehler's humor will also have you laughing along the way, of course.
Read Yes Please by Amy Poehler now
---
Listening, watching, and reading inspiring women run media is a great way to motivate yourself to go the extra mile and take care of yourself, your health, and your future.
What is your favorite inspiring women run media?
---
5 Inspiring Women Run Media to Motivate Any 20-Something to Get Their Life Together